Flashlight
DaySun is specialized in Intrinsic Safety Flashlight that meets UL, ATEX, IECEx and other safety standards for use in hazardous locations such as oil & gas refineries, marine, mine areas, firefighting and etc...
As a manufacturer, OEM / ODM is a major service we provide to our customers and seek any opportunity to expand the safety flashlight market over the world.
---
---
Best Sale
Flashlight | Flashlight and Eyewear Manufacturer - DAY SUN
Located in Taiwan, Day Sun Industrial Corp. has been one of the prime Flashlight | flashlight and eyewear manufacturers since 1975.
DAY SUN provides ANSI / CE standard safety glasses such as safety goggles, sport eyewear, optical safety eyewear, ballistic eyewear, reading glasses, etc. UL and CSA certified flashlights, including anti-explosion flashlights, fire flashlights, industrial flashlights, diving flashlights, outdoor flashlights, etc.
Specialized in various mirror coating anti-fog and anti-scratch treatment in the flashlight and eyewear manufacturing industry, both with advanced technology and 30 years of experience, DAY SUN ensures each customer's needs are met.
---
Hot Products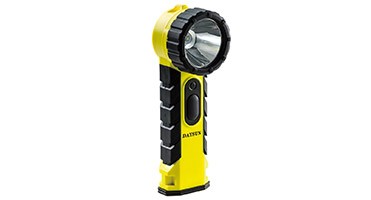 Anti-Explosion Flashlight
A high-lumens and ATEX-rated right angle flashlight to be used in Zone 0 and mining locations.
Weiterlesen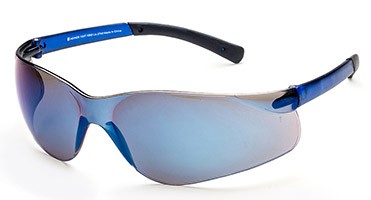 Safety Glasses
Best Choice PPE offer a range of protective eyewear for hazardous working conditions. Welcome to our website...
Weiterlesen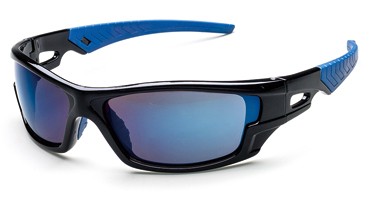 Sport Eyewear
The sport collection has catching design and comfortable wearing experience for daily outdoor active.
Weiterlesen