Products Technology
Look danger in the eyes.

pursuit to offer the best protection that both against hazards at work as well as in leisure time and sport activities. Modern look with high wearing comfort, light weight, wide and clear vision, and great coverage are the basic necessary factors to Daysun's products.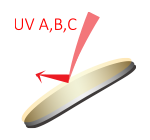 Filters built-into the lens, provide 99.9 protection against harmful UV rays.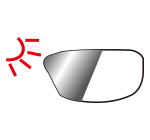 Photochromic lenses darken when exposed to UV lent, and change into clear by walking indoors.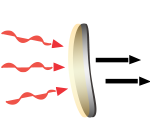 Polarized filtration eliminates glare and reduces eye fatigue.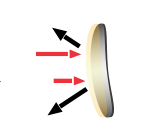 Lenses Mirror coating which willows for 50% light transmission and reduce bright sunlight outdoors.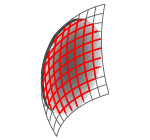 Eliminate distortion by focusing light directly to the eye for full peripheral clarity.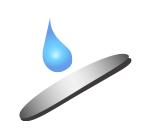 Durable coated lens easy to keep clean: Sweat, Water and Dirt slide off.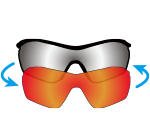 Interchangeable lens features provide perfect contrast and optimal protection in any weather.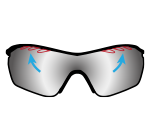 Draught-free design on lens ensures constant, fog-free vision.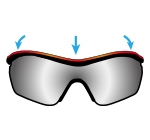 Draught-free design on frame ensures constant, fog-free vision.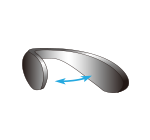 Flexible, easily adjustable nose pads for universal fitting, with non-slip fit.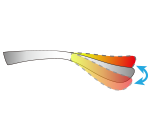 Flexible, soft tips for non-slip fit and angle adjustment for perfect fit.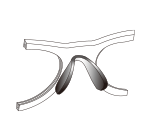 Soft and stable, with a non-slip fit for pressure-free hold.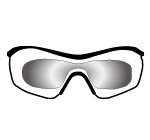 Suitable for prescription spectacle wearers.
Best Sale
Flashlight and Eyewear Manufacturer - DAY SUN
Located in Taiwan, Day Sun Industrial Corp. has been one of the prime flashlight and eyewear manufacturers since 1975.
DAY SUN provides ANSI / CE standard safety glasses such as safety goggles, sport eyewear, optical safety eyewear, ballistic eyewear, reading glasses, etc. UL and CSA certified flashlights, including anti-explosion flashlights, fire flashlights, industrial flashlights, diving flashlights, outdoor flashlights, etc.
Specialized in various mirror coating anti-fog and anti-scratch treatment in the flashlight and eyewear manufacturing industry, both with advanced technology and 30 years of experience, DAY SUN ensures each customer's needs are met.
---
Hot Products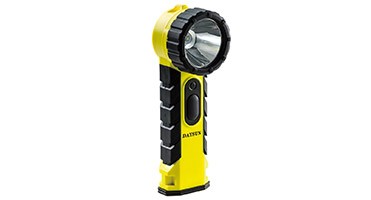 Anti-Explosion Flashlight
A high-lumens and ATEX-rated right angle flashlight to be used in Zone 0 and mining locations.
Weiterlesen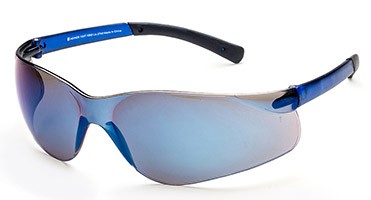 Safety Glasses
Best Choice PPE offer a range of protective eyewear for hazardous working conditions. Welcome to our website...
Weiterlesen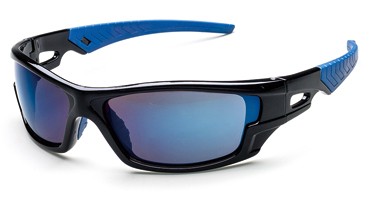 Sport Eyewear
The sport collection has catching design and comfortable wearing experience for daily outdoor active.
Weiterlesen