Reading Eyewear
Prescription Eyewear
Our selections of reading eyewear are divided into nearsighted and reading glasses, and our nearsighted eyewear is general used for the safety glasses, our reading glasses are always fitted with the perfect lifestyle as following up the trendy fashion.
---
Best Sale
Reading Eyewear | Flashlight and Eyewear Manufacturer - DAY SUN
Located in Taiwan, Day Sun Industrial Corp. has been one of the prime Reading Eyewear | flashlight and eyewear manufacturers since 1975.
DAY SUN provides ANSI / CE standard safety glasses such as safety goggles, sport eyewear, optical safety eyewear, ballistic eyewear, reading glasses, etc. UL and CSA certified flashlights, including anti-explosion flashlights, fire flashlights, industrial flashlights, diving flashlights, outdoor flashlights, etc.
Specialized in various mirror coating anti-fog and anti-scratch treatment in the flashlight and eyewear manufacturing industry, both with advanced technology and 30 years of experience, DAY SUN ensures each customer's needs are met.
---
Hot Products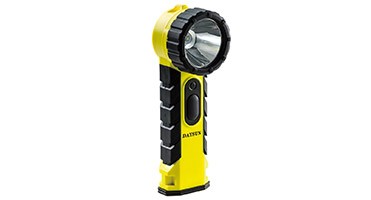 Anti-Explosion Flashlight
A high-lumens and ATEX-rated right angle flashlight to be used in Zone 0 and mining locations.
Weiterlesen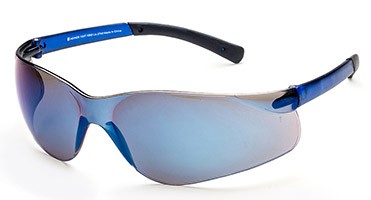 Safety Glasses
Best Choice PPE offer a range of protective eyewear for hazardous working conditions. Welcome to our website...
Weiterlesen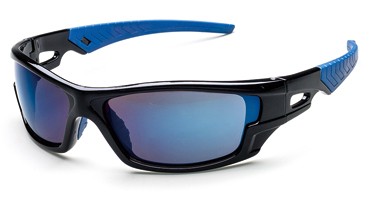 Sport Eyewear
The sport collection has catching design and comfortable wearing experience for daily outdoor active.
Weiterlesen