CSA (Spectacle)
CSA (Canadian Standards Association) provides product testing and certification services for electrical, mechanical, plumbing, gas and a variety of other products.


The CSA mark indicates that a product, process or service has been tested to a Canadian or U.S. standard and it meets the requirements of an applicable CSA standard or another recognized document used as a basis for certification.


For consumers, CSA International certification marks are intended to provide increased assurance of quality and safety. For manufacturers, international recognition of the mark may help to ease their entry into North American markets.
DS-1

---

The compact flashlight with magnetic control switch for easier operation with single-hand. High/low/flash/off modes for different needs. This model is well tested to be able to use underwater 3M and passed 1M drop test. Suitable for marine, gas & oil industry.

---

---
Best Sale
Flashlight and Eyewear Manufacturer - DAY SUN
Located in Taiwan, Day Sun Industrial Corp. has been one of the prime flashlight and eyewear manufacturers since 1975.
DAY SUN provides ANSI / CE standard safety glasses such as safety goggles, sport eyewear, optical safety eyewear, ballistic eyewear, reading glasses, etc. UL and CSA certified flashlights, including anti-explosion flashlights, fire flashlights, industrial flashlights, diving flashlights, outdoor flashlights, etc.
Specialized in various mirror coating anti-fog and anti-scratch treatment in the flashlight and eyewear manufacturing industry, both with advanced technology and 30 years of experience, DAY SUN ensures each customer's needs are met.
---
Hot Products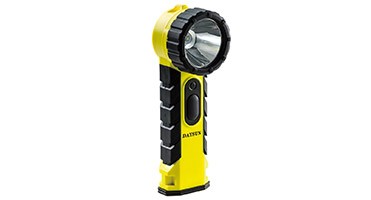 Anti-Explosion Flashlight
A high-lumens and ATEX-rated right angle flashlight to be used in Zone 0 and mining locations.
Weiterlesen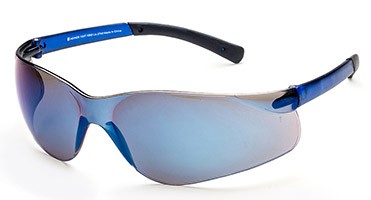 Safety Glasses
Best Choice PPE offer a range of protective eyewear for hazardous working conditions. Welcome to our website...
Weiterlesen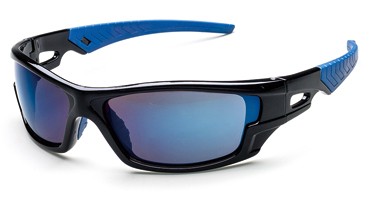 Sport Eyewear
The sport collection has catching design and comfortable wearing experience for daily outdoor active.
Weiterlesen