Flashlight Optics
Optics
Superior Efficiency Reflector Technology
The ideal illumination of flashlight requires sufficient light intensity and a degree extensity. In other words, the light illumination at horizontal way needs to be well-controlled to achieve higher efficiency of optics.

W.Watt
The watt (symbol: W) is a derived unit of power in the International System of Units. The higher watt means more power consumption, however there may not be positive correlation in between Watt and electronic device performance. As for LED, the figure of watt is not directly reflected to the degree of brightness.
Lumen
"Lumen" means the amount of light source and higher lumen generally emitted better light. However, in reality, the LED lumen may suffer from various factors which cause a degree of light emission loss.
The light source (ex: LED lamp) is controlled and projected by the optical structure, including light reflection, refraction, and projection etc.. In addition, uncontrollable light radiation from scattering and diffraction both will impact then reduce light emission.
Moreover, the heat often results from higher LED power consumption (over 1W) will inherit light depression.
The light is projected outside the lamp in terms of "Light extraction". "Light extraction rate" has mainly affected by the design of optics and heatsink, plus all other components quality.
Best Sale
Flashlight and Eyewear Manufacturer - DAY SUN
Located in Taiwan, Day Sun Industrial Corp. has been one of the prime flashlight and eyewear manufacturers since 1975.
DAY SUN provides ANSI / CE standard safety glasses such as safety goggles, sport eyewear, optical safety eyewear, ballistic eyewear, reading glasses, etc. UL and CSA certified flashlights, including anti-explosion flashlights, fire flashlights, industrial flashlights, diving flashlights, outdoor flashlights, etc.
Specialized in various mirror coating anti-fog and anti-scratch treatment in the flashlight and eyewear manufacturing industry, both with advanced technology and 30 years of experience, DAY SUN ensures each customer's needs are met.
---
Hot Products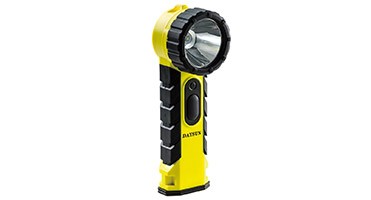 Anti-Explosion Flashlight
A high-lumens and ATEX-rated right angle flashlight to be used in Zone 0 and mining locations.
Weiterlesen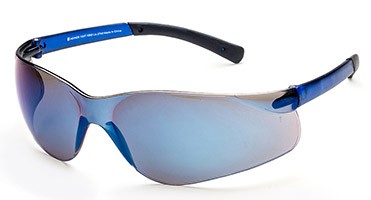 Safety Glasses
Best Choice PPE offer a range of protective eyewear for hazardous working conditions. Welcome to our website...
Weiterlesen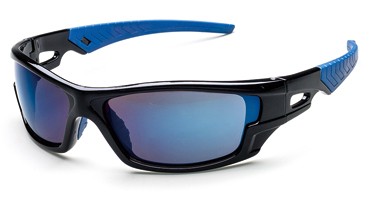 Sport Eyewear
The sport collection has catching design and comfortable wearing experience for daily outdoor active.
Weiterlesen