RD Process


New Project:
Day Sun design team based on market trends and customer needs to set product targets and then to develop new product planning.
Design:
Engineers produce 3D graphics, make RP to do a preliminary product review.
Development:
Manufacture molds, and try to produce samples to confirm the production process, to provide foreign laboratory test samples for certification.
Pilot Run:
In order to provide high-quality products, the first test-production and at this stage to identify possible problems.
During the test run, the QC department will test and verify with the analysis report to ensure that the product meets our initial requirements.
Launch:
According to customer demand, to market products and large-scale production.
---

Planning:
Day Sun do research to meet customers demand and to follow market trend, then set product goals.
Design:
Engineers produce 3D graphics and electronic design to make prototype for better evaluation.
Development:
Molds are made and more samples are produced for final evaluation. Production procedure is defined and product is submitted for international safety certification applications.
Pilot Run:
In order to offer quality products, we implement pilot run to find out possible problems.
During pilot run, QC will conduct tests and validate with analysis report to ensure the product meets our initial requirements.
Launch:
Introduce products to the market and process with mass production based on customers demand.
Best Sale
Flashlight and Eyewear Manufacturer - DAY SUN
Located in Taiwan, Day Sun Industrial Corp. has been one of the prime flashlight and eyewear manufacturers since 1975.
DAY SUN provides ANSI / CE standard safety glasses such as safety goggles, sport eyewear, optical safety eyewear, ballistic eyewear, reading glasses, etc. UL and CSA certified flashlights, including anti-explosion flashlights, fire flashlights, industrial flashlights, diving flashlights, outdoor flashlights, etc.
Specialized in various mirror coating anti-fog and anti-scratch treatment in the flashlight and eyewear manufacturing industry, both with advanced technology and 30 years of experience, DAY SUN ensures each customer's needs are met.
---
Hot Products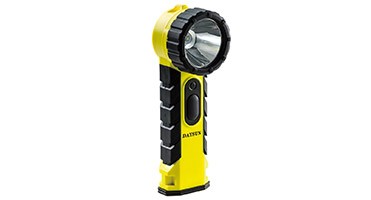 Anti-Explosion Flashlight
A high-lumens and ATEX-rated right angle flashlight to be used in Zone 0 and mining locations.
Weiterlesen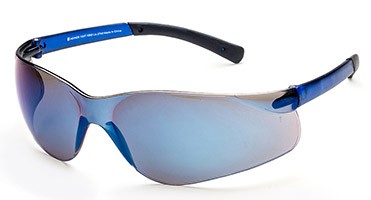 Safety Glasses
Best Choice PPE offer a range of protective eyewear for hazardous working conditions. Welcome to our website...
Weiterlesen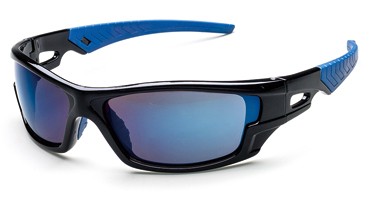 Sport Eyewear
The sport collection has catching design and comfortable wearing experience for daily outdoor active.
Weiterlesen